Genius Global School was established in the year 2012 with the view that education is the soul of the society. It is the kind of an External home that represents the light of spirit, knowledge and victory. 
The GGS believes and guides the mind and body of the young generation helping them Discover and realize their full potential as untrue rituals mold them to be responsible citizens and the society we provide children with a   stimulating learning environment.
Message From The Director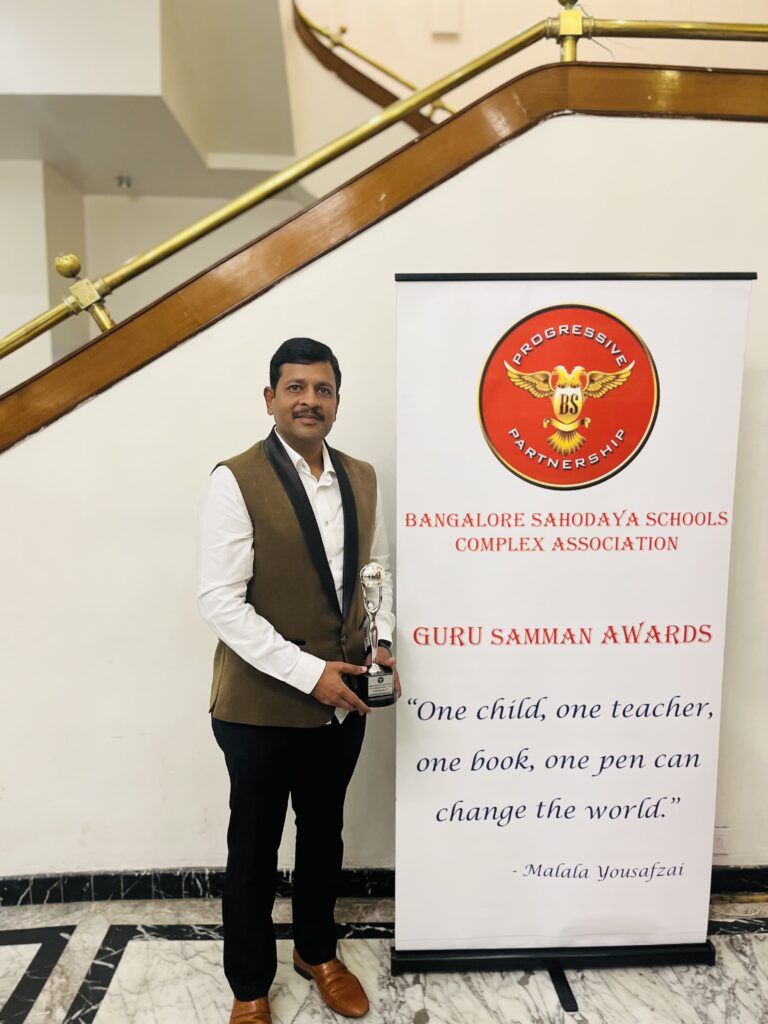 Welcome to GGS. We are happy that you are thinking of applying for admission in GGS. We have been providing quality education. We want to give real world skills to help you succeed in today's exceedingly competitive and challenging world.
GGS has been established with the purpose to provide you with a high quality education   allowing you to pursue studies in an easy and free way.
As a School we strongly believe in investing in our teachers and hence we do several training workshops throughout the year to help our teachers done with the skills to update their knowledge and to learn best teaching practices possible. The credit goes to our principal, Vice Principal, coordinators and teachers give their heart and soul the school on daily basis.
Mr. M .Deepak [Director]
While initially the reason was proximity but now I m happy that I chose this school as it has a lot to offer.
Finally I am satisfied and I feel my child is in safe hands and will have a bright future too.