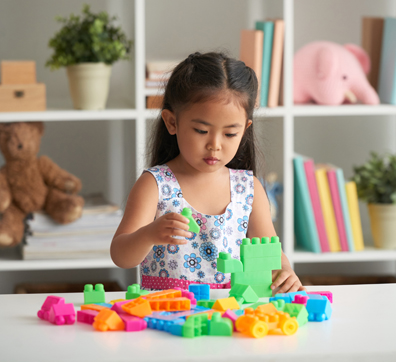 Dear Parents
Welcome
Admission Procedure
Thank you for showing an interest in admitting your child to 'Genius Global School'. We request you to kindly read this page completely and understand it, before clicking the tab at the bottom of the page which will take you to the Application Form.
Online Admissions .Please follow the following steps for admissions: 
Step 1
Please fill the online Application Form. Application form Charges and Assessment charges of Rs. 500 have to be paid online.
Currently Admissions window is only opened for Grade nursery to Grade X. If you wish to seek Admission, then kindly fill the form for waiting list(Please refer STEP 4)
Step 2
The School will notify the shortlisted candidates with the date of appointment for the Assessment. Please carry a hard copy of the duly filled and signed Application Form along with the latest report card of the current academic year. Please note that it is mandatory for the child to clear the assessment.
Step 3
Admission can be confirmed only after the payment of fees
Age Criteria
Nursery- 3years as on June 1st  of that academic year
Junior KG -4 years  as of June 1st of that academic year
Senior KG – 5years as of June 1st  of that academic year
Grade I – 6 years to 7 years as of June 1st  of that academic year 
STEP 4
Please click the 'proceed to Application' tab available on the bottom of the page.
You will be redirected to Application form window. Kindly read the message on the top of the page.
Please fill the waiting list form by pressing the 'click here' icon on the message.
I have read all the above points and clearly understand the rules and procedures involved.