Shape The Young Minds of the Nation with the Best Secondary CBSE School in Bangalore
The main aim of secondary education is to assist a child on various levels, including enabling them to think critically, strive to attain high standards and to be capable of overcoming the challenges posed by technological advancements. To achieve these goals, parents must choose a school for their children wherein, an orderly and safe environment is provided, along with a curriculum that promotes the overall development of the child.
At Genius Global  School, one of the best schools in Bangalore, we ensure that our students are motivated to accomplish great heights of success. Moreover, aided by our highly-qualified staff and superlative facilities, our students are provided with all the necessary tools to become independent and successful individuals.
What Makes Us the Top Secondary CBSE School in Bangalore?
We understand the role that pre-primary education plays in your child's academic life. Hence, to solidify this foundation, we use a blend of the best learning methods and techniques, which help us to nurture the following qualities in our students:
Cultivate Imagination & Creativity 
The initial years of a child are crucial for the development of the mind and their overall growth. Hence, our CBSE curriculum focuses on building a strong foundation for our children, to improve specific skills that make them innovative thinkers and life-long learners. In addition to this, we also organize multiple activities that encourage them to use their imagination and creativity. With the help of our extremely qualified teachers, we are able to enhance and nurture the intellectual inquisitiveness of children and shape their minds in the right direction.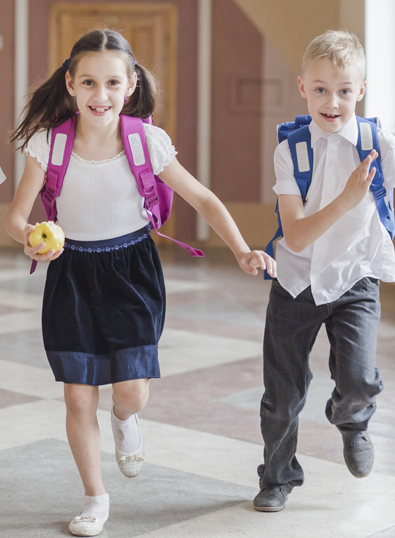 Adopting the CBSE pedagogy and teaching methodology, our curriculum is meticulously developed with an aim to strengthen the core ideas and concepts of various subjects among our students. This gives them a distinct perception of the topics that have a vital significance throughout their educational journey, and even in their careers. Moreover, with our innovative teaching methods, we provide a hands-on experience for our students, ensuring that what they learn in these years, are never forgotten. 
At Genius Global  School, we give importance to extracurricular activities and academics, as both have equal value in the all-round growth of the child. Hence we have a Central Courtyard, Sports Complex, along with a well- equipped library, two auditoriums, music rooms, dance studios, Smart Classrooms, Science labs and Computer labs. 
We believe in preparing students as great, knowledgeable, global residents. This philosophy of education has helped us rank amongst the best CBSE Schools in  marathahalli& kodathi.