Unparalleled Education & Out-Of-The-Box Teaching Methods at The Best Primary CBSE School in Bangalore
There is no doubt that primary education is an incubator for the next generation of leaders, thinkers and innovators. After all, to compete in the world, children need to start preparing from an early phase of their lives. Through effective primary education, students get the chance to develop their social, cognitive, cultural, emotional, and physical skills and enhance them to the best of their abilities. Hence, primary education is a crucial pre-requisite to maintain continuous development in a child.
We at Genius Global School are a primary school in Marathahalli & kodathi, Bangalore. We are focused on providing our students with an education that goes above and beyond academia, wherein we focus on their overall development. Starting from pre-primary to Grade X, we provide the best guidance and support to all our students.
What Makes Us the Top Primary CBSE School in Bangalore?
What makes us the best primary school in Bangalore  is our aim to develop our student's ability to use their intellect, instead of simply encouraging rote learning. Our children are encouraged to enhance their skills and understand new topics based on their readiness.
Another factor that makes us different is our topic-based approach, which is informed but not constrained by the CBSE curriculum. Our entire technique is built to leverage our teacher's strengths and focus on our children's interests.
At Genius Global School, we implement the CBSE pedagogy and teaching methodology to enhance our children's creativity through unique activities and exercises. Some of these include drama, storytelling, poetry, music and many others. Moreover, we also focus on overall development through sports, as we believe various types of sports can teach sportsmanship, leadership, respect, and teamwork. Hence, sports plays an intricate part in all our students' lives. In fact, many of our students even participate in intra-school, interschool, state-level and national-level competitions.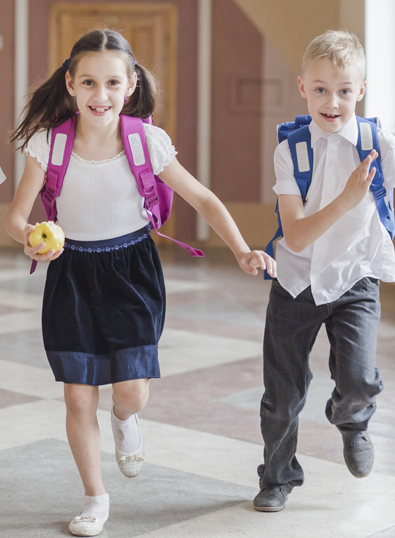 Contact Us Today to be a Part of the Best Primary, CBSE School in Bangalore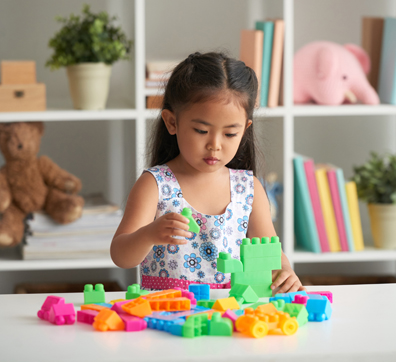 We at Genius Global School have ensured that every little thing that a child could need to succeed, is present on our premises, right from Pre-school to Grade X. This includes hands-on experience, active classrooms, and a well-trained faculty. Moreover, to help our students keep up with the digital era and ever-evolving world, we also promote the concept of self-learning, encourage adaption of best practices and the use of technology in education.
So, if you're looking for the Best CBSE school in Bangalore, The Genius Global school is just a call away!