Secure Your Child's First Milestone with the Best Pre-Primary School in marathahalli, kodathi, Bangalore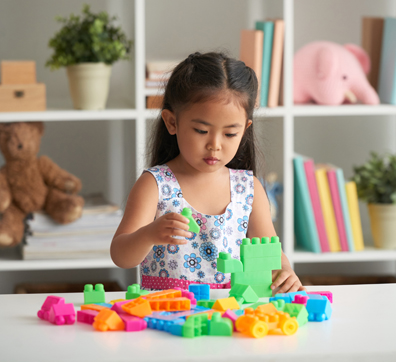 Pre-primary school is crucial for all children, as it is the first time they leave their parents and take the initial step toward building their own life. It is here that they are exposed to a structured setting with teachers and groups of children. Hence, it's imperative that you, as parents choose the best pre-primary school to ensure your child gets the opportunity to learn, share and build their foundation of learning. 
At Genius global  School, we provide our students with a unique educational experience, right from building a strong foundation with pre-primary schooling to helping them complete their high-school education, which prepares them for their College admissions.
What Makes Us the Best Pre-School in marathahalli, kodathi, Bangalore ?
We understand the role that pre-primary education plays in your child's academic life. Hence, to solidify this foundation, we use a blend of the best learning methods and techniques. Moreover, not only do we focus on experiential learning but also conduct hands-on activities. 
Our activities are focused on building and enhancing the understanding of neatness, manners, social and emotional adjustments and developing skills like speech, action and neuro-muscular coordination. Besides this, our teaching methodologies are complemented with world-class amenities that contribute towards the overall growth of our tiny tots. Given below are a list of the facilities we provide our students:
Bright, spacious and airy classrooms 
An expansive covered courtyard for sport activities 
Smart television for effective audiovisual education
Additionally, to ensure our students can grasp the CBSE curriculum efficiently, we maintain a very healthy teacher-student ratio of 1:15, which enables us to give individual attention to each student. All of these factors put together have ensured that Genius Global School is the best Kindergarten in marathahlli & kodathi.
Contact Us Today and Make Learning Fun for Your Children
We at Genius global School we have ensured that every little thing that a child could need to succeed is present on our premises, right from Pre-school to Grade X. This includes hands-on experience, active classrooms, and a well-trained faculty. Moreover, to help our students keep up with the digital era and ever-evolving world, we also promote the concept of self-learning, encourage adaption of best practices and the use of technology in education. 
So, if you're looking for the top pre-primary school in Marathahalli & kodath, Bangalore is just a call away!