Message From The Director
Message From The Director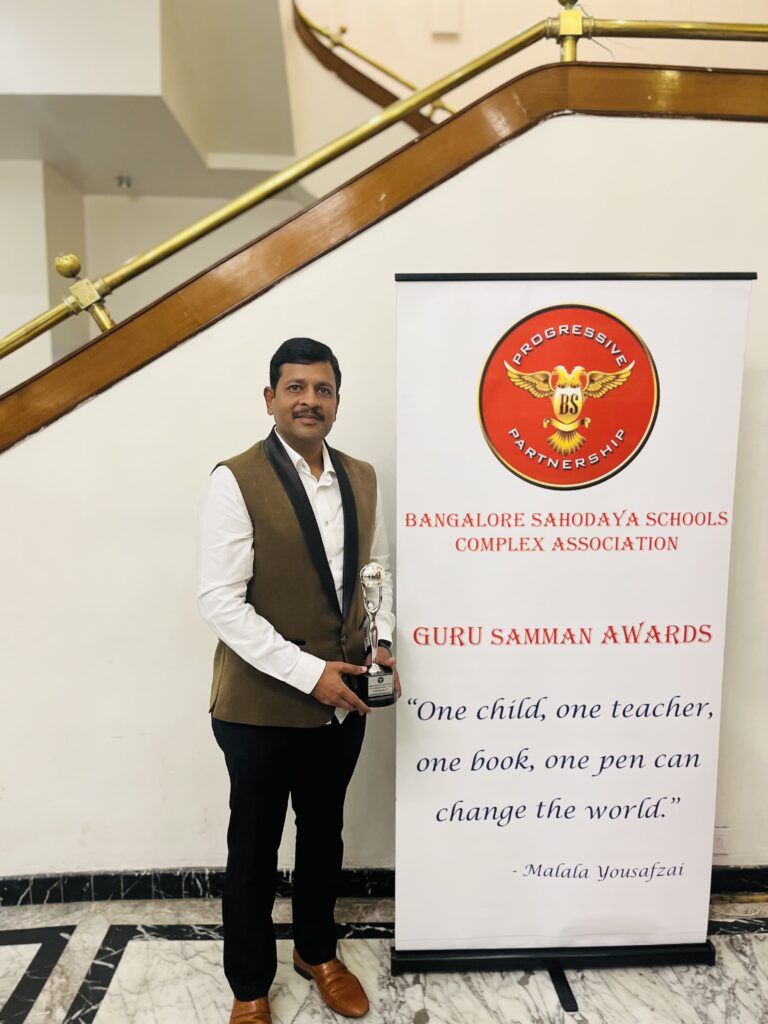 Welcome to GGS. We are happy that you are thinking of applying for admission in GGS. We have been providing quality education. We want to give real world skills to help you succeed in today's exceedingly competitive and challenging world.
GGS has been established with the purpose to provide you with a high quality education   allowing you to pursue studies in an easy and free way.
As a School we strongly believe in investing in our teachers and hence we do several training workshops throughout the year to help our teachers done with the skills to update their knowledge and to learn best teaching practices possible. The credit goes to our principal, Vice Principal, coordinators and teachers give their heart and soul the school on daily basis.
"It is not your amplitude but your attitude that it determines your altitude"
GGS provides good infrastructure, well furnished classrooms, multiple activity rooms, fantastic sport facilities and multipurpose hall but the journey has just begun and there is still a long road to travel. I am looking forward to seeing the school grow from straight to strength.
 Personally. I am very satisfied with what we have accomplished so far with all the achievements of our students and teachers.
Mr. M .Deepak [Director]